This week Pilar interviews a special guest, clinical therapist and author Resmaa Menakem. We're talking about trauma, the effect it has on us as individuals, and also the impact it has on us in groups and as members of society.
Resmaa's most recent book, My Grandmother's Hands (see linked resources below), explores themes of ancestral and racialized trauma, topics informed by his personal and familial experiences, as well as his professional clinical expertise. Resmaa's insights are also informed by a broad array of cross-cultural explorations, including two tours in Afghanistan as a military contractor.
Resmaa's teachings are relevant to anyone who has experienced any kind of trauma, which, as he points out, is all of us. So here, we talk about the lasting impacts trauma leaves on our bodies, hearts and minds, as well as our families, communities and societies.
We also talk about what it takes to heal trauma's current wounds, as well as its legacies of pain and depression, and we leave you with some experiments to help you better recognize and resolve the sources of trauma in your own life.
"Trauma with Resmaa Menakem" Episode Highlights
Resmaa's background as a healer, therapist, cultural trauma navigator, and coach — and the meaning of his name
A discussion of his latest book, My Grandmother's Hands, and the woman who inspired it
The five brutalities that have defined America from 1492 to the present day (colonialism, enslavement, genocide, imperialism and land theft), and how they became the seeds upon which our entire culture is built
Looking closely at white body supremacy in order to abolish it, and the importance of understanding that "it's not the shark; it's the water"
The effects of our shared history on everyone's mental and physical health, even before conception
Resmaa's HIPP theory of the origins of trauma: Historical, inter-generational, persistent institutional, personal
The six-fold weight of a trauma event on the body and the vagus nerve response
The importance of repetition, consistency and "doing the thing that sucks" in healing
The ways the body can get stuck in trauma, and simple strategies for moving it through
Why community is essential, and how it serves our resilience
Why is it so hard for white people to talk about racism?
Resmaa's intended audience for his book, My Grandmother's Hands — whom it is for and not for, and why
Resmaa's Experiment of the Week
You can do this exercise sitting or standing, but if you are standing, put a little slack in your knees. Start by breathing naturally, and notice what is accepting the breath and what wants to push against it. What's happening in the body? Then turn your neck to look behind you and notice without judgement if anything shifts. Does anything settle, drop or activate? Turn your neck to look over the other shoulder and notice again if anything shifts. Bring your neck back to neutral, and look for the room's exits. Look up, then down, and straight ahead. Notice if the experience now is different than when you started. If any part of your body wants to move allow it to do so, using your hands to give it support. Notice the texture of that energy — is it about protection, or something else? Continue to breathe, and slow your breath. Slowly open your eyes, take a deep breath in and hold it for a pause, then let it go with a sigh. Repeat the deep breath two more times. Note that this practice may or may not have a dramatic impact the first time you complete it, but as it's repeated, it can bring up all sorts of thoughts, feelings, and bodily reactions. Stay on the lookout for your system's responses.
Pilar's Experiment of the Week
As you listened to the podcast, did you note any resistance to anything you heard? Did you feel an unwillingness to embrace any of the ideas? A desire to argue with them or to find reasons that they do not apply to you? If so, listen again after you've had a chance to process the information, and read Resmaa's book, My Grandmother's Hands.
Resources
Order Our Books!
You've heard us talking about them for years. Wouldn't you like to read them? Both are on shelves now and getting rave reviews!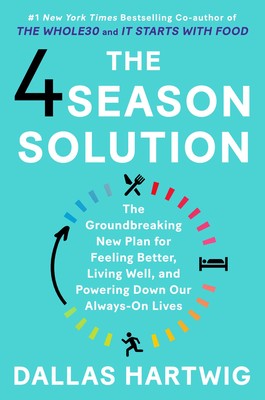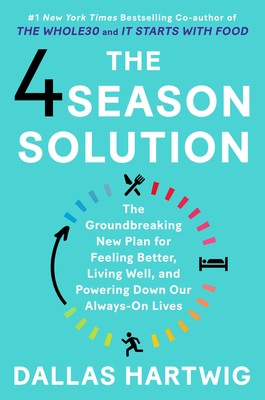 Plus …
Sign up for The Living Experiment newsletter so you can stay up to date with us, and receive notifications when new episodes are released.
Subscribe to The Living Experiment on Apple Podcasts to have fresh episodes delivered to your podcast feed as soon as they're released.
Share the Love!
Have you told your friends and family about The Living Experiment? If you dig the podcast, please share it! Every recommendation from you means a lot!
We'd also love to have you connect with us on Facebook. Tell us about your experiments, and share your thoughts, stories and reflections there.