This week, Pilar talks to a special guest — James Beard award-winning journalist, author, and food legend Dorothy Kalins.
Dorothy is the founding editor of Saveur magazine and Metropolitan Home. She's also a celebrated cookbook creator and the author of a terrific new book, The Kitchen Whisperers: Cooking with the Wisdom of Our Friends.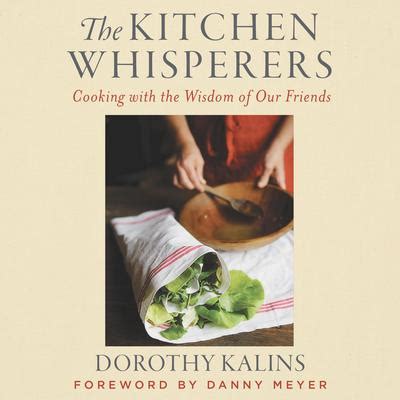 Dorothy's book is a compendium of food know-how, acquired during a career spent rubbing elbows with some of the world's most celebrated chefs. But it's also an intimate, often funny, and sometimes moving homage to the food wisdom each of us integrates — if we're lucky — through our own cooking and eating experiences over a lifetime.
In this episode, captured during a live video interview, Pilar and Dorothy chat about how their deepest stores of food wisdom come not from fast-action YouTube videos or chef cook-off reality shows, but rather from those real-life human influencers — parents, aunties, friends — who have passed down their quirks and crafts in ways that stick with us forever.
In The Kitchen Whisperers, Dorothy shares the wide array of culinary voices she hears in her ears — from her own mother to Mark Anthony and Marcella Hazan — and she explains why all those whisperings hold rich value.
Pilar and Dorothy talk about the thrill of getting tips from food titans, as well as the comfort of hand-me-down kitchen-wisdom, tidbits settled so deeply into our consciousness they've become a part of our own culinary identity.
From re-creating mom's meatloaf to witnessing the alchemy of a French omelette, Dorothy helps us more fully perceive how our lives are enriched by what amounts to kitchen-wisdom osmosis, especially in an era where home cooking can seem like a nearly lost art.
Dorothy also makes a strong case for "what's for breakfast?" as a morning mindfulness practice. And finally, we wrap up with some experiments to help you hear and appreciate the kitchen whisperers in your own life.
"Kitchen Whisperers with Dorothy Kalins" Episode Highlights
The origins of and inspirations for Dorothy's book, The Kitchen Whisperers: Cooking with the Wisdom of Our Friends
Dorothy's interest in demystifying simple ingredients, bought locally and cooked at home, vs. striving to replicate haute cuisine
The story of creatively re-creating her mother's meatloaf
Our cultural angst around cooking and eating, and this book as antidote
A return to home gardening, accelerated by the pandemic and in response to the "tyranny of agribusiness and processed food"
Learning from the people around us, and keeping the tidbits that speak to us
Cultivating a reverence for ingredients, and the creativity of putting them together to make something that tastes good
The value of cultivating awareness and finding moments of gratification as we prepare — or even contemplate — something as simple as a cabbage
Dorothy's Experiment of the Week
Watch the short video of Christopher Hirsheimer and Melissa Hamilton of Canal House Cooking making a wonderful radicchio salad. Notice how they impart their calm, kitchen-whispering magic as they work. Observe how many tidbits of wisdom come across — seemingly effortlessly — as they prepare the salad, offering little asides and how-tos. Also notice how much of that wisdom is transferable to other ingredients and other dishes.

Pilar's Experiment of the Week
Check out Dorothy's terrific book, The Kitchen Whisperers. As you read it, notice how many personal memories and whispers it elicits for you. Notice the feelings that come up and evaluate what it is about those memories or that wisdom that have made them take hold for you. Or just scan your mind and memory to identify one personal kitchen whisperer who inhabits your culinary mind. Consider making a dish that leverages that wisdom, perhaps repeating the memory of the making of that dish — or even just some related technique — at it was demonstrated to you. You might also consider writing a note of gratitude to the person who imparted that wisdom, reaching out to the kitchen whisperer in question to let them know that you appreciate this gift, and that it stuck with you.
Resources
Like this podcast? You'll love our books!

The Healthy Deviant by Pilar Gerasimo

The 4 Season Solution by Dallas Hartwig
Plus …
Sign up for The Living Experiment newsletter so you can stay up to date with us, and receive notifications when new episodes are released.
Subscribe to The Living Experiment on Apple Podcasts to have fresh episodes delivered to your podcast feed as soon as they're released.
Sponsor Love and FREEBIES
Thanks to our sponsor, Optimize by Heroic, for supporting this season of The Living Experiment. Now you can get Optimize membership (formerly $250) for FREE just by signing up here. And check out the Heroic social training platform, with a goal of creating a world in which 51% of the world's population is flourishing by 2051 — starting with YOU!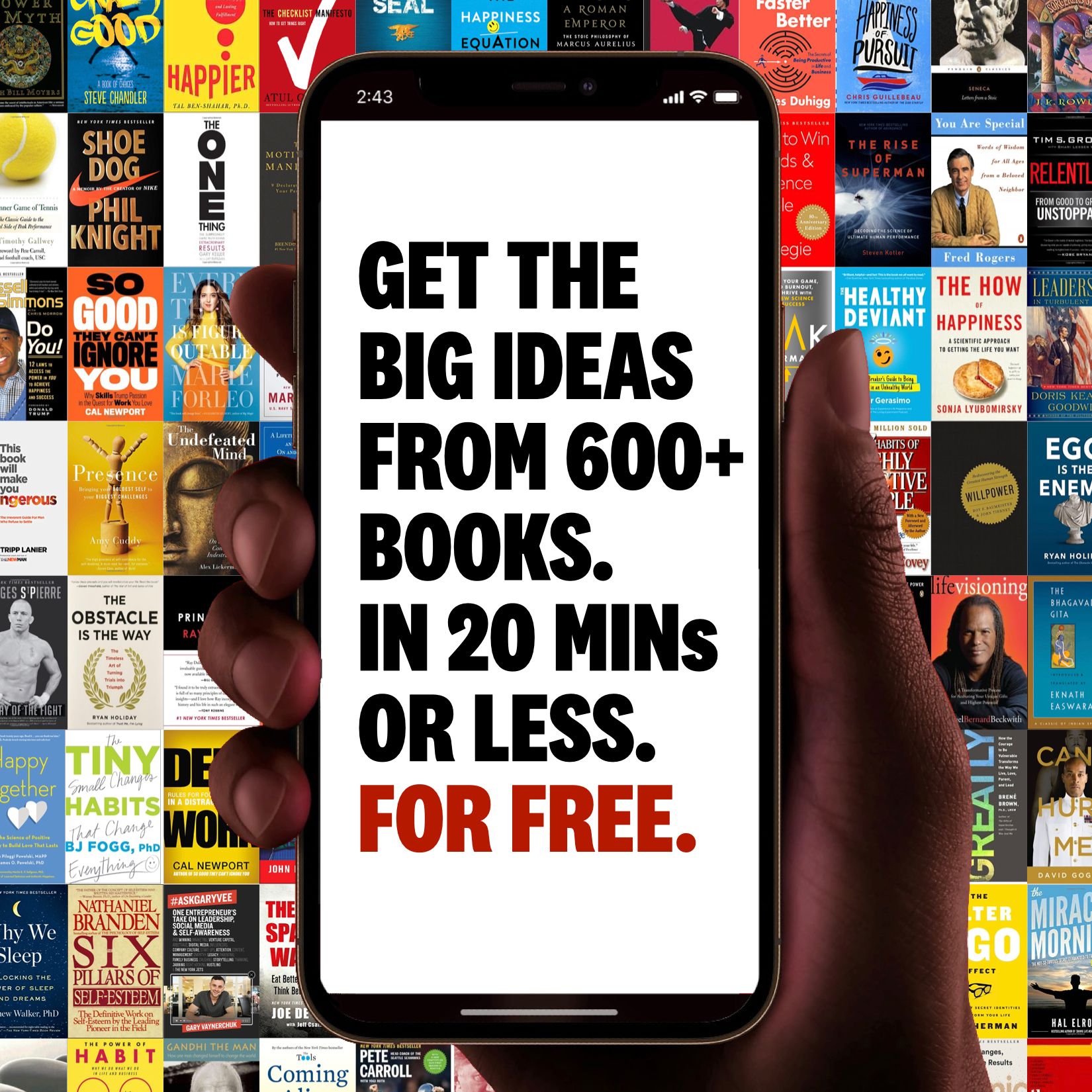 Share the Love!
Have you told your friends and family about The Living Experiment? If you dig the podcast, please share it! And leave a review at Apple Podcasts or wherever you subscribe. Every recommendation from you means a lot!
We'd also love to have you connect with us on Facebook. Tell us about your experiments, and share your thoughts, stories and reflections there.